A quick video Processing Chain Architecture and Sizing
InPixal is specialized in real time embedded video processing, and is able to propose quickly a video processing chain answering your specification and needs, thanks to its software and hardware skills and its efficient video processing tool. The chain can be calibrated to fit your constraints : delay, consumption, sizing.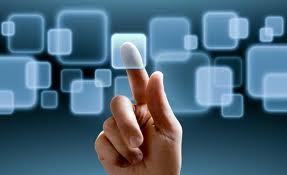 An expertise for each development step
With qualified and experienced staff, InPixal is at your service to support your projects in an efficient, rigourous and open manner at each step of development :
– feasability studies
– software architecture
– electronic architecture
– Hard and Soft development
– platform-dedicated optimisation
– testing
Skills
InPIxal is able to answer your specific needs in embedded signal processing and complex algorithm implementation, through our expertise fields :
– real time image processing
– video compression
– low latency video streaming
– real time software
– FPGA design
– embedded systems architecture
– Asic or dedicated Soc design
– dedicated electronic high speed processing board
– web applications
For more informations, please contact us.